Devotions
Sponsors
Articles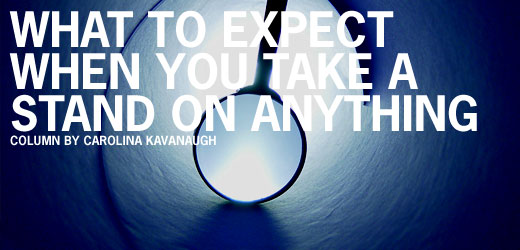 A reality TV show reveals what you can expect from the world when you take a stand for Christ.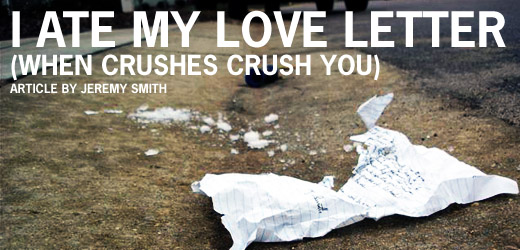 It';s so easy to crush. But is it right? Jeremy Smith shares about his high school crush and what he's learned.
The obesity level in the United States continues to climb in 49 out of 50 states. How do we as Christians respond to this issue?
Resources
This is a set of 5 devotions centered on the importance of missions and evangelism. How Will They Know is a great resource for short-term mission trips. Download the free PDF
We offer many other downloads in our Resources section.