Daily Devotions :: Deeper Devotion

The manner by which you live your life and the light in which you see it will have a great affect on how you work through difficult situations you encounter.
The extent to which I take my new life with Christ for granted is disgusting.
Does your life bear fruit? I am not talking about apples and pears, but rather the evidence of God.
If godly women and excellent wives are to be valued far greater than the most precious jewel…
The ants, the badgers, the locusts and the lizards: all are small comparatively, yet great in their "wisdom."
I'm a blabbering idiot. Seriously. I'm one of those people who can't control their own words when they get excited about something.
The sacrifice of the wicked, lying lips, and those who justify themselves in the sight of men are all despised by the Lord.
Proverbs 27:19 As in water face reflects face, so the heart of man reflects man. He was a constant source of love, comfort and laughter. I count it a blessing to have known my great grandfather Robinson so closely during my childhood years. Very few children have great grandparents still alive and kicking while growing [...]
Over break I intend to catch up on the many things that have been putting off during the semester.
Proverbs 26:22 The words of a whisperer are like dainty morsels, and they go down into the innermost parts of the body. It severs our being like the surgeon's knife; cutting through our flesh and slowly navigating it's blade into our deepest parts, the words of a gossip make their path to our heart in [...]
Devotions
Sponsors
Articles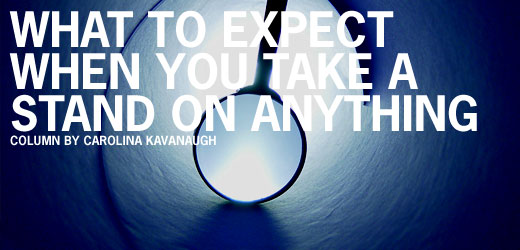 A reality TV show reveals what you can expect from the world when you take a stand for Christ.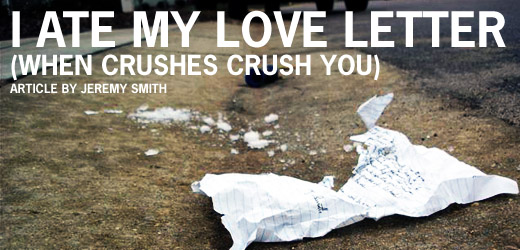 It';s so easy to crush. But is it right? Jeremy Smith shares about his high school crush and what he's learned.
The obesity level in the United States continues to climb in 49 out of 50 states. How do we as Christians respond to this issue?
Resources
This is a set of 5 devotions centered on the importance of missions and evangelism. How Will They Know is a great resource for short-term mission trips. Download the free PDF
We offer many other downloads in our Resources section.